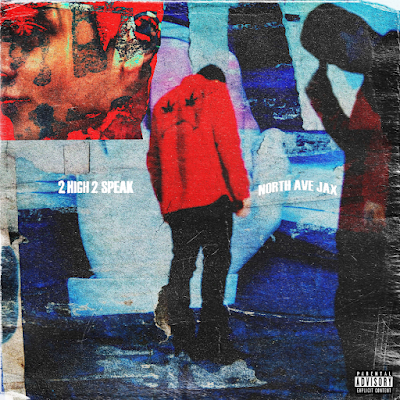 May 02, 2022 ProDigital Freelance
North Ave Jax is the name that strikes our minds whenever we think about Burlington, Vermont. The buzzing artist recently dropped a new single titled "2 high 2 speak," creating a name for himself.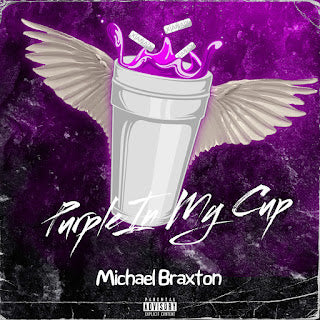 May 02, 2022 ProDigital Freelance
Michael Andre Braxton, a music artist hailing and representing Philly releases a compelling instrumental titled "Purple In My Cup." The track is taken from his forthcoming album.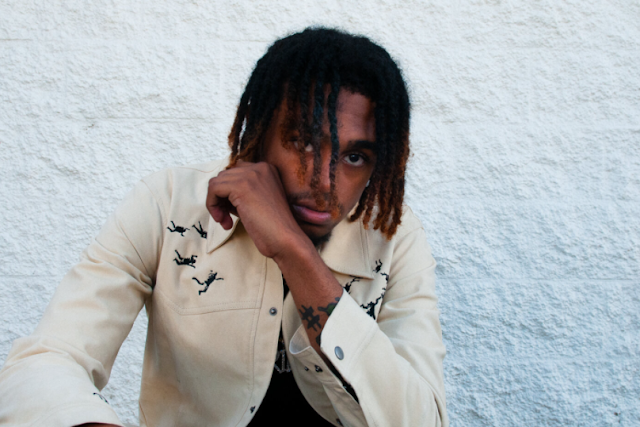 May 02, 2022 ProDigital Freelance
Tae Riley, who is making ripples across the hip-hop industry under the stage name YSB Tril, is a flourishing rapper from the quaint eastern coast town of Clayton, North Carolina. His catchy cadences, vocal prowess, brilliant songwriting capabilities, and effortless flow ensure that his music finds a place in nearly everyone's music playlist or roster.